Facial Feminization Surgery Before and After Photos
Facial feminization surgery (FFS) involves surgical procedures that create more classically feminine facial characteristics. Examples of female facial traits include a higher brow bone, larger eyes, more delicate nose, less pronounced Adam's apple, and a narrower jaw.
Feminizing Rhinoplasty - BEFORE & AFTER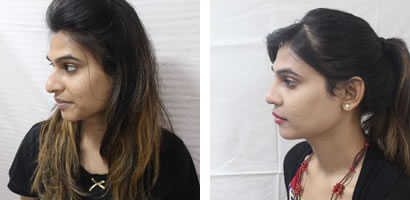 Facial Feminization Surgery - BEFORE & AFTER
Hair Transplant - BEFORE & AFTER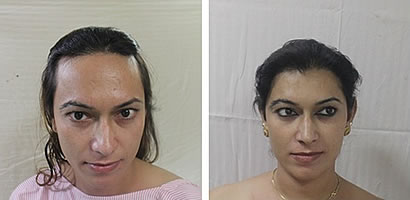 ---
Review a variety of before and after FFS pictures from patients of Facial Feminization experts Dr. Luis Capitán and Dr. Daniel Simon of FACIALTEAM.